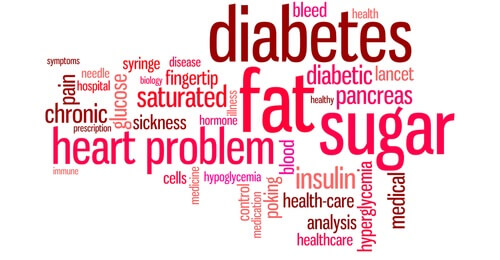 Reverse chronic diseases with ayurvedic lifestyle – Wednesday, June 29th, 12 pm
Ayurvedic life style is known to prevent many diseases. Now increasing evidence shows that healthy life style changes you make, can influence your genes and you can reverse many chronic diseases, like diabetes, hypertension, cancer etc even if you are predisposed to such diseases. Follow proven Ayurvedic life style and achieve perfect health! Join us to learn:
How we can influence our genes by our healthy life style and prevent chronic diseases
Ayurvedic daily cycle of doshas
The daily routine for waking up, sleeping, eating, exercising, meditation
How it Increases your productivity
How it improves your health and well-being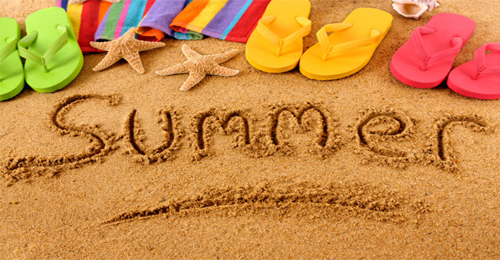 5 secrets to "cool down" the summer season – Wednesday, July 27th, 12pm
Every season impacts our health differently. Summer is at the peak and the temperatures are rising. Excess heat may cause many health issues such as Acne, Hives, Hot Flashes, migraine headaches and many more.
We can't change the Mother Nature, but we can change our life style to balance excess heat in the air and prevent many of these issues. "An ounce of prevention is worth the pound of cure".
Join us to learn the Ayurvedic secrets of changing our life style and make a peace with Summer season and enjoy hot days!
Secret #
How to cool off Pitta, natural way
What foods reduce heat in the body
What life style change we can make to prevent heat issues
Exercise routines to balance the heat
Herbs that are beneficial to cool Pitta down
* The wisdom is in balance. Once you know how to balance the heat, summer will be the "coolest" season!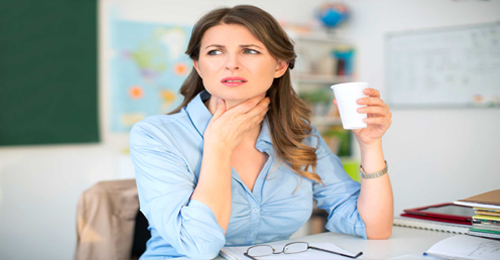 Acid Reflux, GERD, Heartburn
Description: 90 to 95% all all human health problems can be prevented and/or solved with proper nutrition & lifestyle. Sign up for this webinar to learn from Dr.Jay how you can manage your acidity issues without any medications.